For 45 years, we've been protecting Kiwis from the unwelcome and the unexpected.

We specialise in

providing insurance advice and

arranging cover for what's important to New Zealanders and their businesses.
Get in touch with your local Crombie Lockwood broker
We're on your side
Our claims professionals play a crucial role in helping businesses recover when things go wrong. With decades of claims expertise under our belt, we do what it takes to get a business up and running again after a disaster. And we can use our influence with the insurer to help get a prompt and fair claims result for our clients.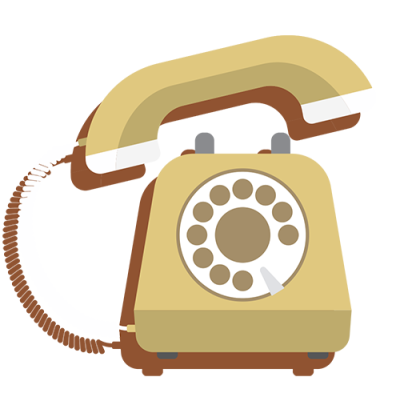 Always available to help
Our 24-hour phone service means you can call at any time for information, to lodge a claim or to arrange a visit from a loss assessor. And to help those who are most in need, we offer priority assistance to people experiencing vulnerability or with severe property damage.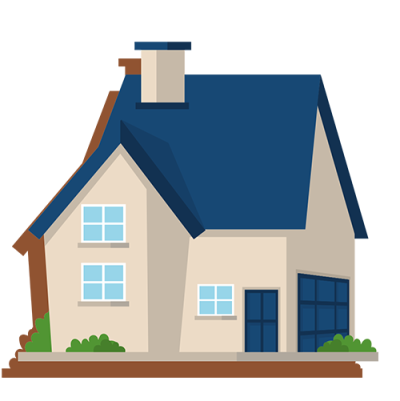 Protecting the roof over your head
Your home is generally your most valuable asset so you want to make sure you've got it covered against disaster – big and small.
We can arrange home and contents insurance solutions for your home and personal items so you can sleep soundly at night, knowing you and your family are covered. After all, getting insurance sorted is what we're here for.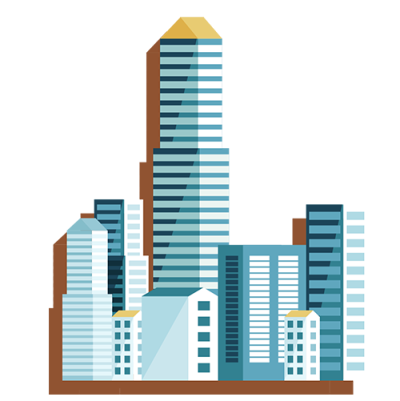 How our size and scale helps you
As a leading insurance broking company with strong insurer connections, we can talk directly to insurer decision makers about specific help with a cover or claim. Our market influence also gives us a big advantage when negotiating benefits, conditions and competitive premiums on behalf of our clients.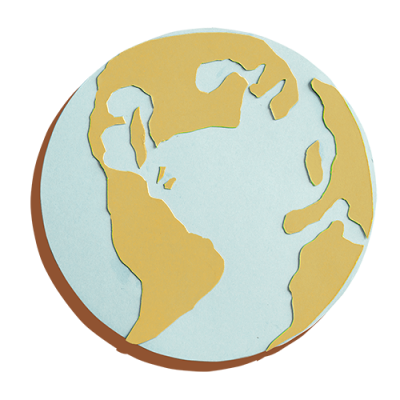 Supporting you everywhere you do business 
With our local expertise and global reach, we support you wherever you do business.
In New Zealand, our network of 900 professionals in 31 offices stretches from Kaitaia to Invercargill. And as a member of US-based Gallagher, a global insurance brokerage and risk management company, we have access to insurance markets and expertise in more than 130 countries.