20 April 2021
Celebrating 100 more kiwi
Every kiwi counts when it comes to saving a species from extinction, and with the Crombie Lockwood Kiwi Burrow welcoming over 100 kiwi this spring and summer, the specialist facility's second ever hatching season is being marked as a great success.
Making a fortuitous entrance on Good Friday, the 100th chick weighed in at a healthy 344g. Crombie Lockwood Kiwi Burrow husbandry manager Helen McCormick was onsite when the kiwi hatched.
"The 20/21 season has been huge, and we're so happy to welcome more than 100 kiwi to the Burrow whānau," Helen says. "The anticipation of the 100th hatch had been building– will we reach it, won't we reach it – so to make that significant milestone at Easter was an extra special touch."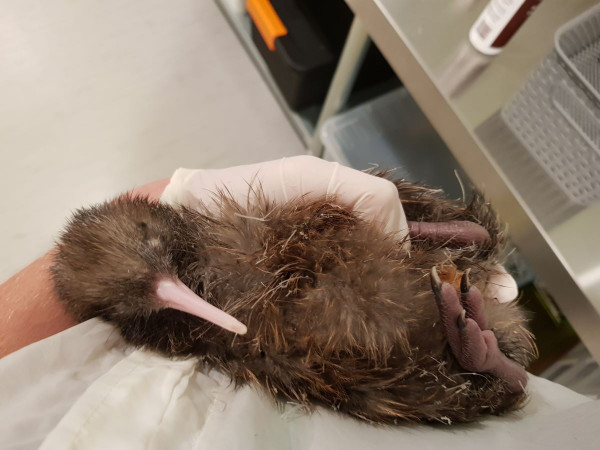 It's been a busy second season for staff at the country's newest kiwi incubation and hatching facility, with the number of eggs cared for much higher than in the inaugural season.
Since opening in October 2019, the facility has hatched 125 chicks and released 114 into predator-free kōhanga kiwi sites.
The first season ran from October 2019 – March 2020, but saw just 23 kiwi hatched. The drought experienced throughout much of the North Island that summer greatly impacted the number of kiwi eggs in the wild leading to lower numbers than hoped. While there is always uncertainty when working with wild animals, staff were quietly optimistic about season two, and cracking the century has certainly lived up to these hopes.
Season two kicked off on 15 September with the arrival of Whetū, named after much deliberation, by staff from Crombie Lockwood.
Since then, 102 kiwi have hatched. Crombie Lockwood Kiwi Burrow staff are reflecting on a job well done and have ambitious plans for the third hatching season kicking off in spring 2021.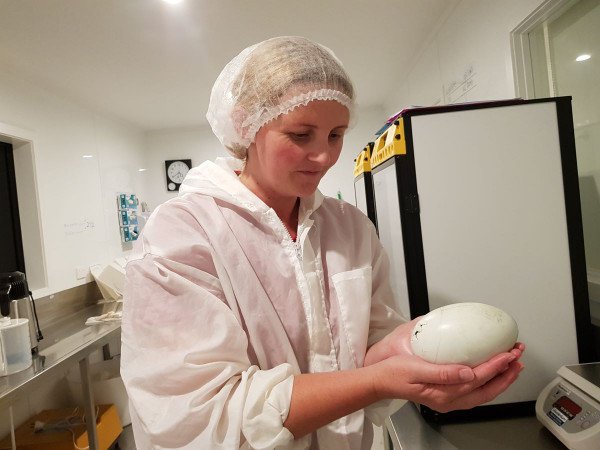 "We've certainly learnt a lot this season; every hatch is different, and while there were some challenging times it's part of the job and adds to our knowledge. We're looking forward to winding down for winter and are excited about what we can achieve in season three."
Located north of Taupō at Wairakei Golf + Sanctuary, the Crombie Lockwood Kiwi Burrow is managed by national charity Kiwis for kiwi and plays a key part in the strategy to reverse the decline of the kiwi population.