The importance of two-factor authentication
Two-factor authentication means that two forms of digital identification are required when logging in, such as a code confirmed by a text message to an individual's phone or email address, or a fob or authenticator that generates a random authorisation code.
As passwords can be stolen or guessed, two-factor authentication introduces an extra layer of security between data and potential hackers, helping to protect your company's data, network and customer information.
If your business or organisation holds personal information (categorised as any information that reveals something about a specific individual, such as a document that details someone's home address, phone details, bank account or PIN number), it must ensure that the information is protected by security safeguards that are reasonable in the circumstances to protect against access, loss or modification.
The Office of the Privacy Commissioner encourages all organisations – big and small - to introduce two-factor authentication to protect the information they hold. It notes that two-factor authentication is a bare minimum it would expect for small businesses or organisations that hold or share personal information digitally.
It also states that any small business that has a cyber-related privacy breach and has not implemented two factor-authentication, as a minimum security measure, can expect to be found in breach of the Privacy Act.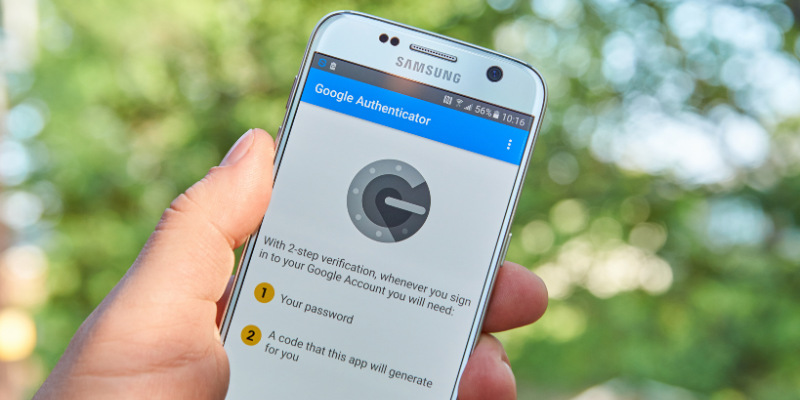 Managing your cyber risk
Gallagher cyber insurance specialist, Claire Haszard is highly experienced at arranging complex technology and cyber insurance programmes and assisting clients with cyber claims.
"With increasing concern about data security, a commitment to protecting client data can be shown by implementing two-factor authentication," said Claire.
"Not only is two-factor authentication a cost-effective security measure, especially when compared to the often-far-reaching costs of a data breach, it can also enhance a client's trust in a company.
"Two-factor authentication is now expected from a regulatory perspective as well as being a pre-requisite for obtaining cyber insurance. Without it, you run the risk of jeopardising your clients' privacy, as well as undermining your reputation."