2 March 2020
Spotlight on specialisms: Marine
Crombie Lockwood's specialist marine team currently looks after many of the privately-owned marinas throughout New Zealand, and has strong ties within the Marina Operators Association (MOA).
Headed by senior brokers, Paul and Michael Gemmell, the marine team has extensive experience in both marine broking and underwriting.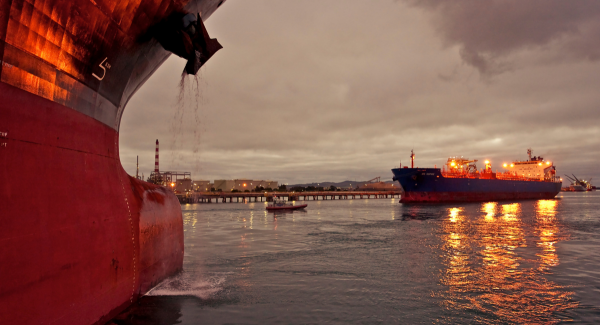 "In an island nation such as New Zealand, with long-established maritime industries, assessing and protecting against risk in a marine context is vital," says Paul Gemmell.
"Our team's expertise lies across all facets of marine-affiliated policy. These categories are many and varied and include Marine Cargo, Ship Repairers Liability, Charterers Liability and Blue Water Voyages, along with comprehensive policy advice for freight forwarders, fishing vessels, offshore super yachts and pleasure craft.
"After many years' experience and having assisted clients with advice in many different scenarios, we believe we fully understand the maritime industries inside and out. We also boast a dedicated claims team and, with Crombie Lockwood being one of the largest brokers in New Zealand, our team has the requisite reach for our clients both in New Zealand and overseas."