8 July 2020
Senior leader profile: Mark Jones
Crombie Lockwood Chief Broking Officer, Mark Jones has arranged complex cover for some of the world's biggest firms, and believes there's no difference in how a large corporate business, or a SME should approach their insurance needs.
"Strip away all aspects of your size, your industry, your products: it all comes down to understanding your risks, what the financial implications of those risks are, and what actions you need to take to mitigate your risks: how much to assume and how much to transfer" he says.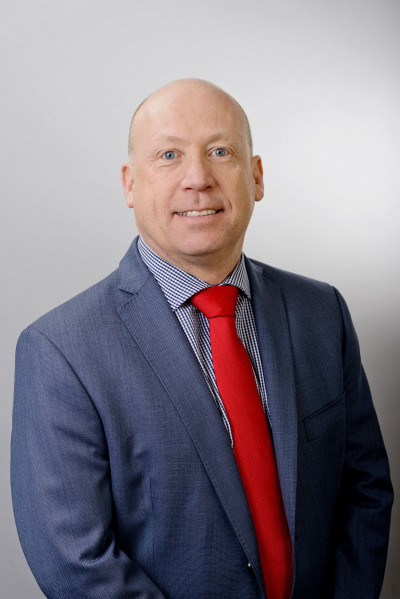 Mark has a wealth of experience in the insurance industry, both in his native United Kingdom, and in New Zealand where he has lived for the last two decades.
Mark worked in the Lloyd's insurance market for 15 years. Since 1999, he has applied that experience hereby working with some of New Zealand's largest organisations to help with highly technical placements in international insurance markets.
Mark has held three senior roles with Crombie Lockwood, which he joined in 2011, including Head of Financial and Professional Risks and Head of Corporate. As Crombie Lockwood's Chief Broking Officer, Mark is committed to securing strategic and robust insurance market engagement for businesses of all sizes.
"Crombie Lockwood has an established platform backed by both the scale and credibility that the Gallagher group brings with it; this means we have the ability to provide our clients with comprehensive support and advice.
"We're ambitious in the corporate space and we want to challenge the norm. We're not complacent.
We are fully customer focused: we want to help New Zealand businesses and individuals achieve the best possible outcome from any challenging scenario and we have the depth of experience, support and knowledge to provide this."