In just seven years, retirement village operator Arvida Group's size has increased ten-fold. Following its public listing in December 2014 its 'day one' assets were valued at $300 million. Today, Arvida Group has assets valued at $3 billion, with the inhouse skill and capability to not only acquire existing properties but also build them from the ground up.
While living a fulfilling life is a universal desire, Arvida Group recognises that this isn't always easy for older people. Too often they are forced to adopt a pattern of living that dictates what they do and when they do it, irrespective of preferences and personality. Instead, Arvida pushes historic, clinical institution-based methods aside and looks to put its residents first.
Helping residents to live well
Arvida Group's goal is quite simple: to positively transform the aging experience for everyday New Zealanders. Arvida Group Chief Executive Officer, Jeremy Nicoll, says Arvida's resident care philosophy is framed by Living Well pillars which focus on moving, eating, resting, thinking, and engaging well.
"Living Well encompasses our view of how life should be lived. We see aged care as an extension of everyday life, and it should be a life lived to the fullest and with soul" Jeremy Nicoll
Residents and staff form distinct households which Arvida describes as being akin to 'cosy micro-communities'. The philosophy holds that residents enjoy a happy and interesting life through personal choice, meaningful activities, and engaging with the natural rhythms of the day.
"Keep people active and those cognitive processes remain similarly agile," Jeremy continues. "We also know that malnutrition among the elderly is chronic and so right across our rest home, hospital, and dementia care facilities we ensure a healthy high bar for the food that is served and for the living spaces themselves.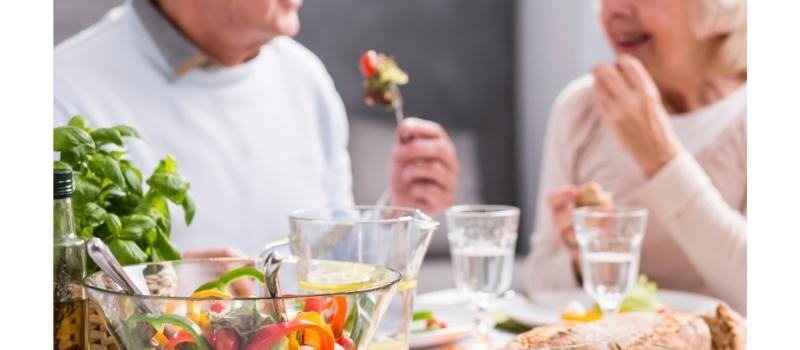 A focus on community
"We certainly don't have a cookie-cutter approach where our properties are concerned. No two Arvida Group facilities are the same, but in their design and functionality there is a central theme of comfortable modernity to them all. Our facilities are bright, healthy spaces that promote socialising. At the end of the day, we want people who live in an Arvida Group property to consider it their home, and we're very proud of the fact they do."
Arvida Group currently has 38 communities all over New Zealand, with its latest properties being built in Waikanae and Te Awamutu. Further greenfield sites are already part of the company's portfolio and are earmarked for development in the years ahead.
"The growth of our development team is another example of how things have expanded for us in recent times," says Jeremy. "We started with one person and now we have around 90 people. New development work is firmly a critical component of our future strategy."
Having the right insurance expertise
Crombie Lockwood Head of Partnerships, David Rayner, says Arvida Group makes for a stimulating, exciting client with a distinctly positive point-of-difference.
"We successfully tendered to become Arvida Group's insurance broker almost immediately following its IPO, so we can proudly say we have been with them every step of the way," he says.
"Theirs is a dynamic business in a sector that has seen impressive growth in recent times. The multifaceted nature of the Arvida Group portfolio and interests mean that our team has to be nimble and showcase the expertise that Crombie Lockwood is known for."