5 May 2020
Passionate about protecting schools in the Bay of Plenty
Crombie Lockwood's school insurance programme is backed by a 27-year history, and it continues to grow and support almost half of the nation's educational institutions.
Crombie Lockwood Group Broking Manager, Jan Rodgers, is an expert when it comes to insurance cover for schools.
Based in Tauranga, Jan has been in the commercial insurance industry for 30 years and knows the school insurance market like the back of her hand. Working alongside broker Thomas Bowater, together they service over 110 schools in the wider Bay of Plenty.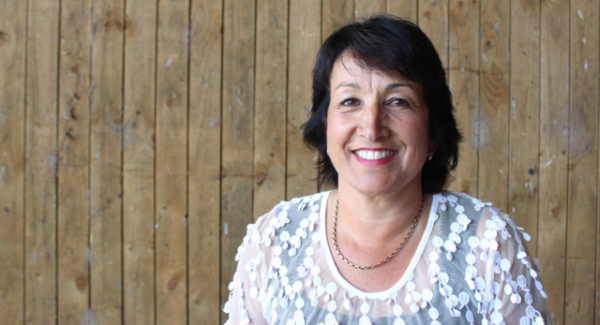 Jan takes a structured yet personal approach to managing them all.
"I visit every school," she says. "That's a key thing and has definitely contributed to having a very solid ongoing relationship over the years."
Every school is different. By listening to their challenges and revisiting them each year, Jan's support is ahead of the game.
"I'm really passionate about our schools," Jan says. "If I can add value in any way, that's what makes me happy; walking away knowing I've done the right thing for that school, for their pupils and staff, and the community as a whole."
Jan says Crombie Lockwood delivers a personalised, 'school needs first' mentality.
"We understand what schools need. It's specialised wordings and benefits like options for site improvement cover that make a difference to our offering for the education sector."
Employment disputes within schools also make up a large area of the insurance coverage needed. Should a restructure or performance issue result in a claim of wrongdoing, any legal defence costs or damages payable would be covered under Crombie Lockwood's liability package.
The constant threat of cybercrime is also relevant for schools with an increased focus on computer technology in the classroom and school administration.
On top of her commitment to the schools, Jan is an active representative of Crombie Lockwood's sponsorship at Western Bay of Plenty Principals' Association seminars. She also regularly attends CSG School Business Managers' Association conferences, promoting the school insurance programme, and fields enquiries about how best to look after the country's educational institutions.
"From major events like the Christchurch earthquakes, through to vandalism attacks on classrooms, we're there to help. It's a great sector to work with. That's why I'll never give up helping schools with their insurance."
Related information