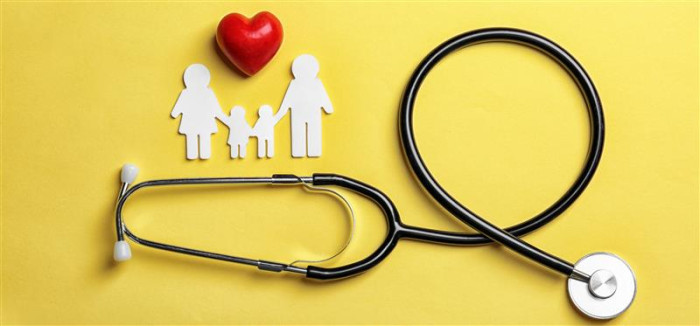 Insurance support after a difficult diagnosis
Unfortunately for Tracy, the news wasn't good. The diagnosis of a severe glioblastoma multiforme (brain tumour) was totally unexpected.
As you can imagine, it shook our family and put a lot of pressure on us in terms of how we operate," reflects Drew. "But one area that was rock solid was Rachel's constant help in dealing with all the details related to Tracy's medical treatment."
Drew says Rachel was fantastic in advising on the financial side of all the specialist appointments, along with communications with the couple's insurer, Partners Life.
"Rachel helped us realise benefits that I don't think we'd have been able to achieve otherwise," confirms Drew.
"After Tracey contacted me to say she would require a PET-CT scan, I immediately emailed the claim form to the client to complete and return, which they did within the hour," says Rachel. "By lunchtime that day, I had received confirmation that my urgent request for pre-approval had been accepted.
"That was an absolutely amazing response time from the insurer. Two days later, our request for pre-approval for radiotherapy was accepted, and by the following day the claim had been accepted. It was a great example of the process working perfectly for the client."